FUEL YOUR FITNESS FIRE IN LOWRY-DENVER
Located on Quebec Street just north of East 6th Ave Parkway, just 10-minutes from Cherry Creek, Montclair and Hilltop, KickHouse Lowry-Denver is a modern kickboxing studio that will leave you feeling empowered, confident and ready to take on the world!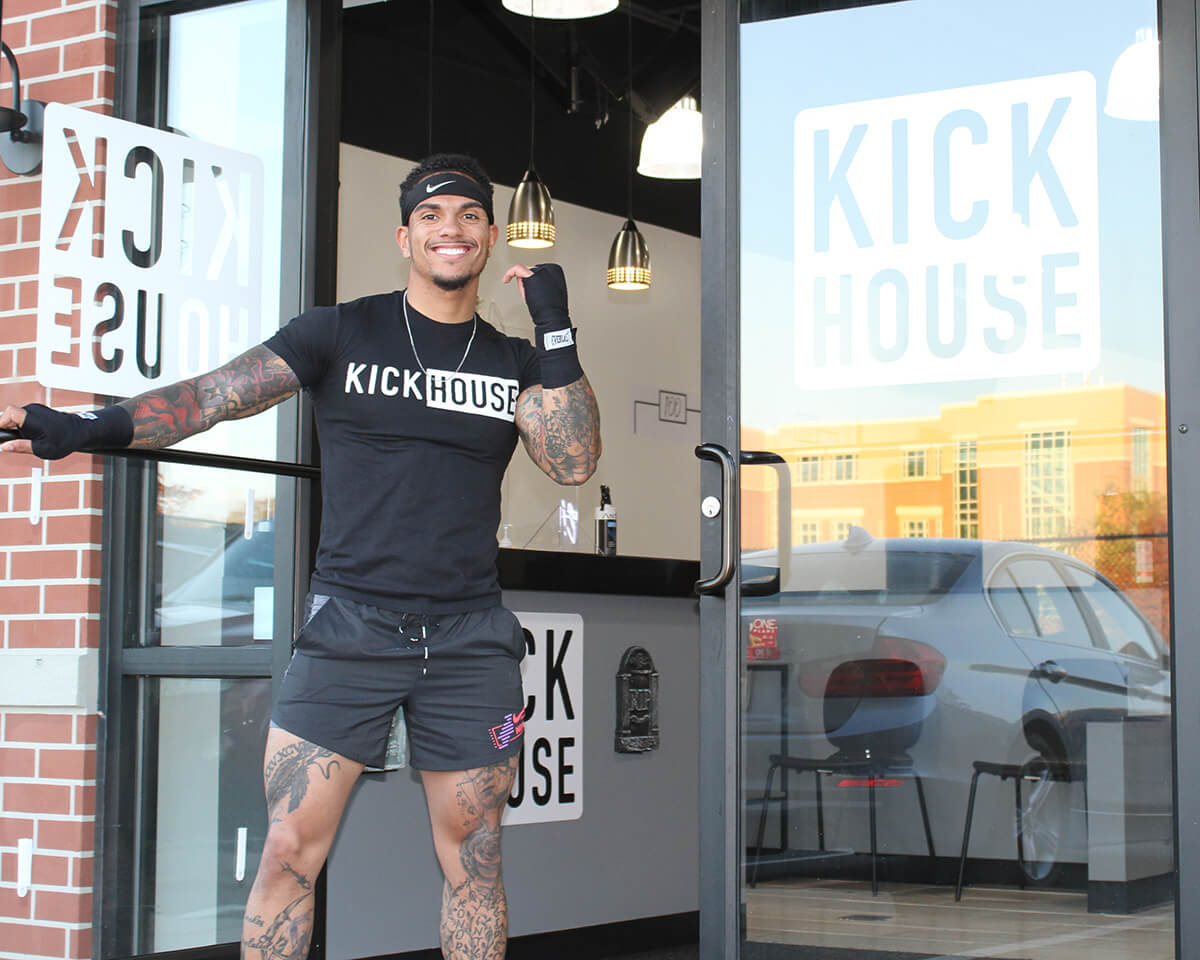 KickHouse is the most supportive family in fitness.

We will sweat. We will laugh. We will help each other reach the next level. No matter what life throws at us, we will get through it. Because as individuals we are strong. But together, we are unstoppable. Welcome to KickHouse.